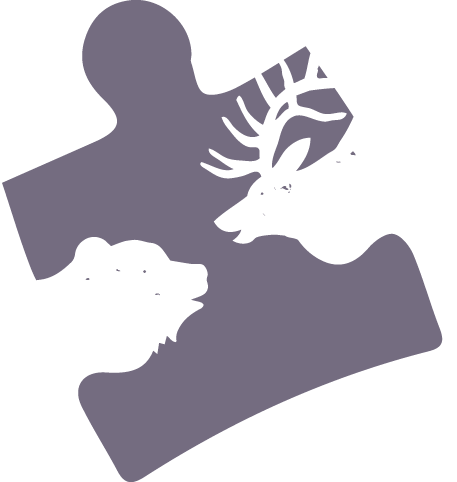 Applied Behavior Analysis (ABA)
ABA is a research based intervention designed to teach new skills and decrease inappropriate behavior.   We specialize in teaching vital communication and social skills to young children with autism. We work with children in their home or in other settings where they live, work and play.  As communication and appropriate play increase, tantrums and problem behaviors decrease.   Research shows that early intensive behavior intervention is the most effective option for young children with autism.
Read More…
Child Development Center (CDC)
Our childcare is a comfortable, home-like environment.  We take the comfort of a home setting and optimize it for learning.  Our childcare is designed for children of all abilities to play and learn together.Conveniently located in the UMED district, we are open Monday through Friday 7am-6pm so that busy parents can focus on their careers knowing their children are safe and engaged in meaningful activities.
Read More…
Early Learning for Everyone
(907) 349-4222
UMED 
 2836 Kimberlie Court
Anchorage, Alaska
SOUTH 
13030 Brandon Street 
Anchorage, AK 
bcollier@earlylearningaba.com